Grow with Our Exceptional Service
We pride ourselves on providing the highest level of customer service while giving you the tools you need to manage your finances. Whether you want to learn more about the loans we offer, or how you can manage your money online, we can answer your questions.

Mortgage Loans

Consumer Loans

Online Banking

Kasasa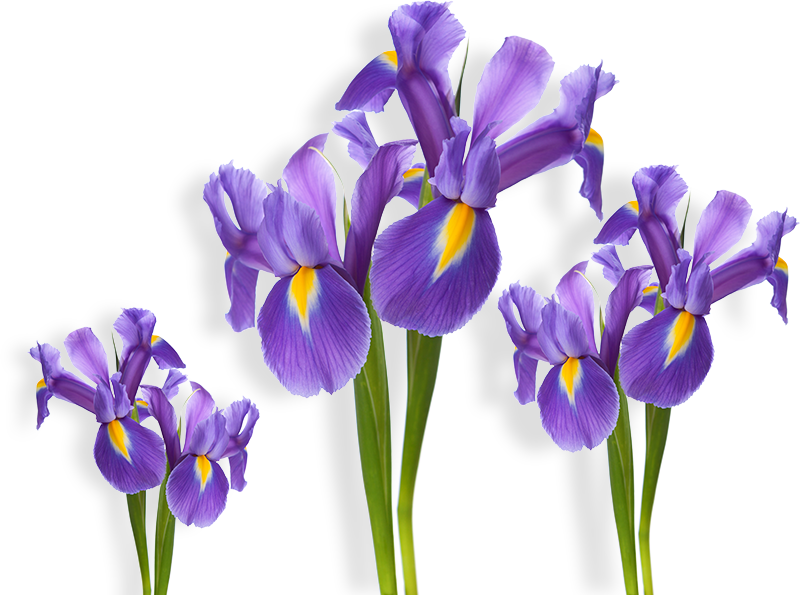 Invested in Our Community
Mt. McKinley Bank has been committed to meeting the banking needs of the Fairbanks area for over fifty years. Our "Rock Solid" reputation and our excellent bank ratings lay the foundation for your financial success. You can expect the very best personal care from all of our staff. We form strong relationships with our customers and we enjoy serving them.
Our Community Involvement
Meet Our Team